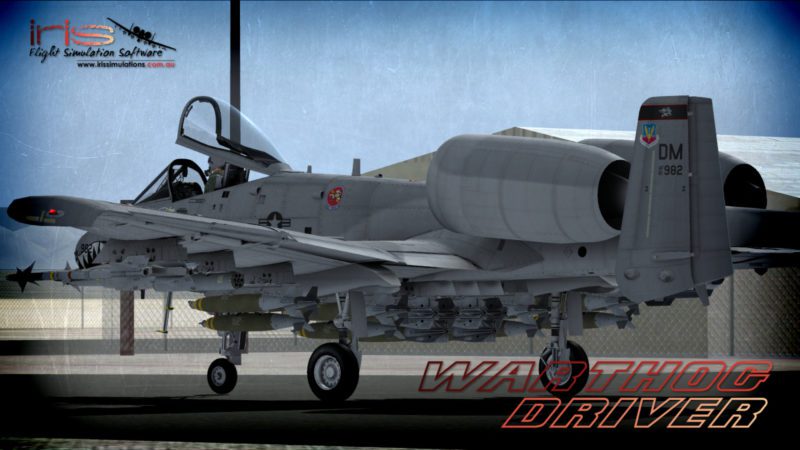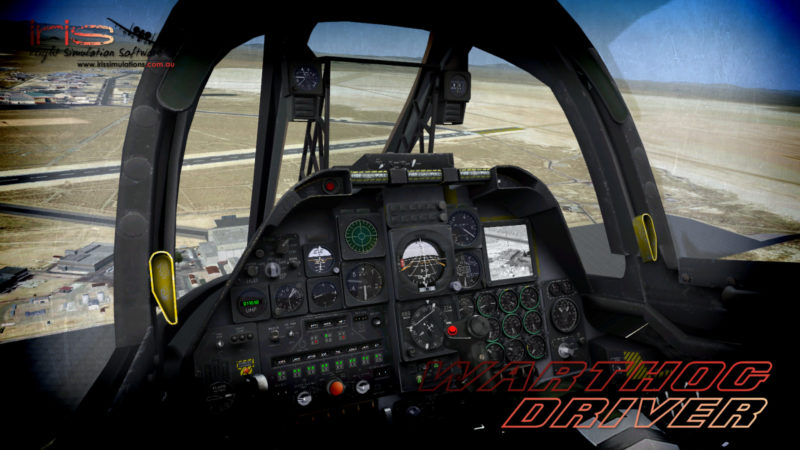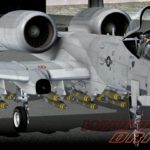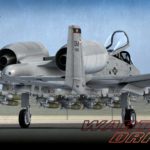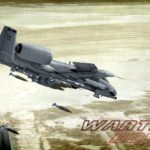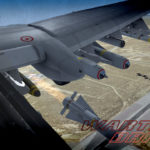 IRIS – Airforce Series – Warthog Driver II [TP/FSX/P3D]
$9.99
Description
Product Description
The A-10 Thunderbolt II is an American single-seat, twin-engine, straight-wing jet aircraft developed by Fairchild-Republic in the early 1970s. The A-10 was designed for a United States Air Force requirement to provide close air support (CAS) for ground forces by attacking tanks, armored vehicles, and other ground targets with a limited air interdiction capability. It is the first U.S. Air Force aircraft designed exclusively for close air support.
The A-10 was designed around the GAU-8 Avenger, a heavy automatic cannon which forms the aircraft's primary armament. The aircraft's hull incorporates over 1,200 pounds (540 kg) of armor and was designed with survivability as a priority, with protective measures in place which enable the aircraft to continue flying even after taking significant damage.
---
Current Version
FSX Version // V2.10
---
Features
Custom soundpack by IRIS AudioworX
3D Gauges for silky smooth operation and optimized performance.
Custom payload manager for your on-board weapons.
Superb flight models for the A-10A .
A wide variety of paint-schemes in high resolution.
Custom in cockpit audio for the pilot, airborne warning controller, tanker operator and more.
Working GAU-8 Avenger cannon with sound effects.
New design techniques including 'Lotus Style' landing light effects, in-game night vision capability and more.
---
Disclaimer
This product is not endorsed or affiliated with Northrop Grumman or its owners in any way.
All trademarks shown are the property of their respective owners and are used for descriptive purposes only.
This TACPACK Edition product features the A-10 Warthog designed specifically for Microsoft Flight Simulator X with Vertical Reality Simulations TacPack product installed. TacPack is NOT shipped with this product and must be purchased seperately from www.vrsimulations.com for this product to work.
---
Simulator Requirements
Microsoft Flight Simulator X with the Acceleration Expansion pack installed.
Microsoft Flight Simulator X Gold edition.
Lockheed Martin Prepar3D V2.
Lockheed Martin Prepar3D V3.
---
Recommended System Requirements
Windows 7 64-Bit
Intel Core i7 3.2Ghz or equivalent CPU
NVIDIA Geforce GTX 560Ti or equivalent Graphics Card.
14GB DDR3 RAM
A well configured FSX/P3D installation with minimal background processes is also recommended. Please note that all products are tested and evaluated using default settings and a default FSX/P3D installation to ensure a fair evaluation process. Addition of other 3rd party software MAY affect your performance and experience.
---
Only logged in customers who have purchased this product may leave a review.