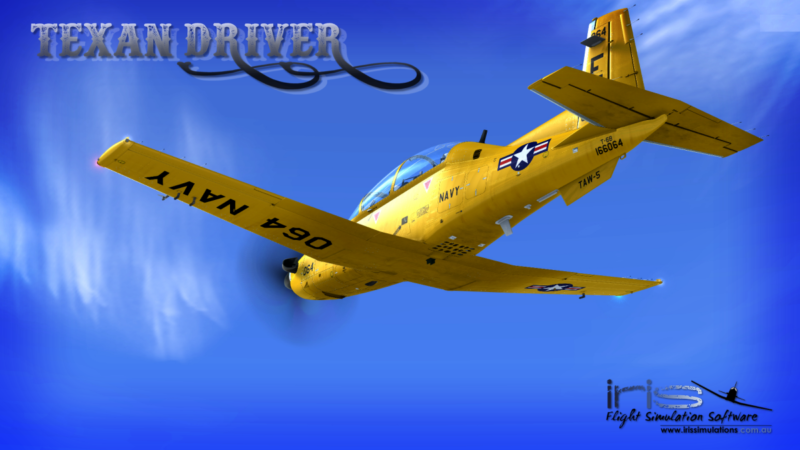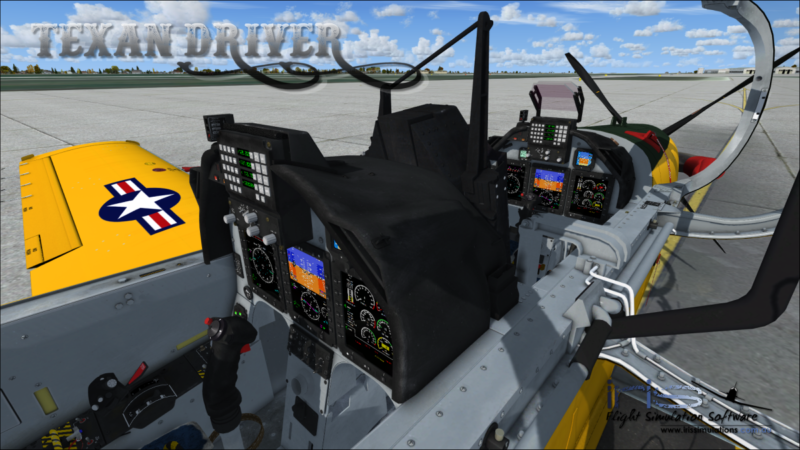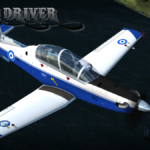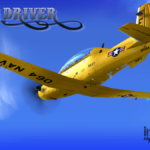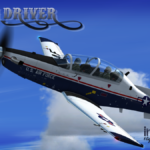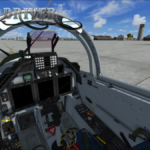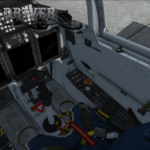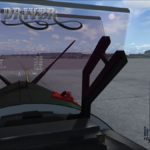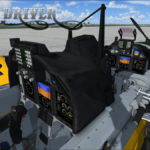 IRIS – Airforce Series – Texan Driver [FSX/P3D]
$24.99
Description
Product Description
The T-6B Texan II is an upgraded avionics version of the T-6A, which include an all-glass cockpit with three 5 x 7 multifunction displays, a head-up display, hands-on throttle and stick, and dual redundant Integrated Avionics Computers. It also features an open design to cater for future growth.
The T-6C features a range of training capabilities from initial pilot screening to advanced operational training. The aircraft is sophisticated. It includes mission computers, situational awareness data links, helmet-mounted cueing technology, munitions, and mounted avionics. And like the T-6B, open-architecture glass cockpit, offers the pilot incomparable visibility and room to extend the aircrafts capabilities, in order to meet future training demands.
---
Current Version
P3D Version // V1.0.20150306.2357
FSX Version // V1.0.20150306.2357
---
Features
Custom soundpack built from authentic T-6/B Texan II audio from both inside the cockpit and the exterior of the aircraft.
Custom displays and detailed on-board systems based on publicly available information and T-6/B aircrew feedback.
Realistic flight models tested by pilots with experience on the aircraft.
Appearing warning labels and intake covers plus more.
Over twenty superb HD textures with additional free schemes coming soon to download from the IRIS website!
Realistic material reflection and shine.
Volumetric propeller effect.
Custom HD paintkit with blank texture and stencils in Photoshop PSD format.
Custom in cockpit audio for the audible warning system and more.
Authentic manual and documentation to provide the most realistic procedural simulation possible.
---
Disclaimer
This product is not endorsed or affiliated with Beechcraft, the United States Air Force or the United States Navy, in any way.
All trademarks shown are the property of their respective owners and are used for descriptive purposes only.
---
Simulator Requirements
Microsoft Flight Simulator X with the Acceleration Expansion pack installed.
Microsoft Flight Simulator X Gold edition.
Lockeed Martin's Prepar3D Version 2
Lockeed Martin's Prepar3D Version 3
---
Recommended System Requirements
Windows 7 64-Bit
Intel Core i7 3.2Ghz or equivalent CPU
NVIDIA Geforce GTX 560Ti or equivalent Graphics Card.
14GB DDR3 RAM
A well configured FSX/P3D installation with minimal background processes is also recommended. Please note that all products are tested and evaluated using default settings and a default FSX/P3D installation to ensure a fair evaluation process. Addition of other 3rd party software MAY affect your performance and experience.
---
Only logged in customers who have purchased this product may leave a review.